All of us here at Uncle Lem's got together and compiled our favorite hikes in the area: here are our favorite 6! We've labeled them easy, moderate or challenging according to our experience! We hope you'll hike every trail on this list and let us know your favorite!


Easy
Look Rock Tower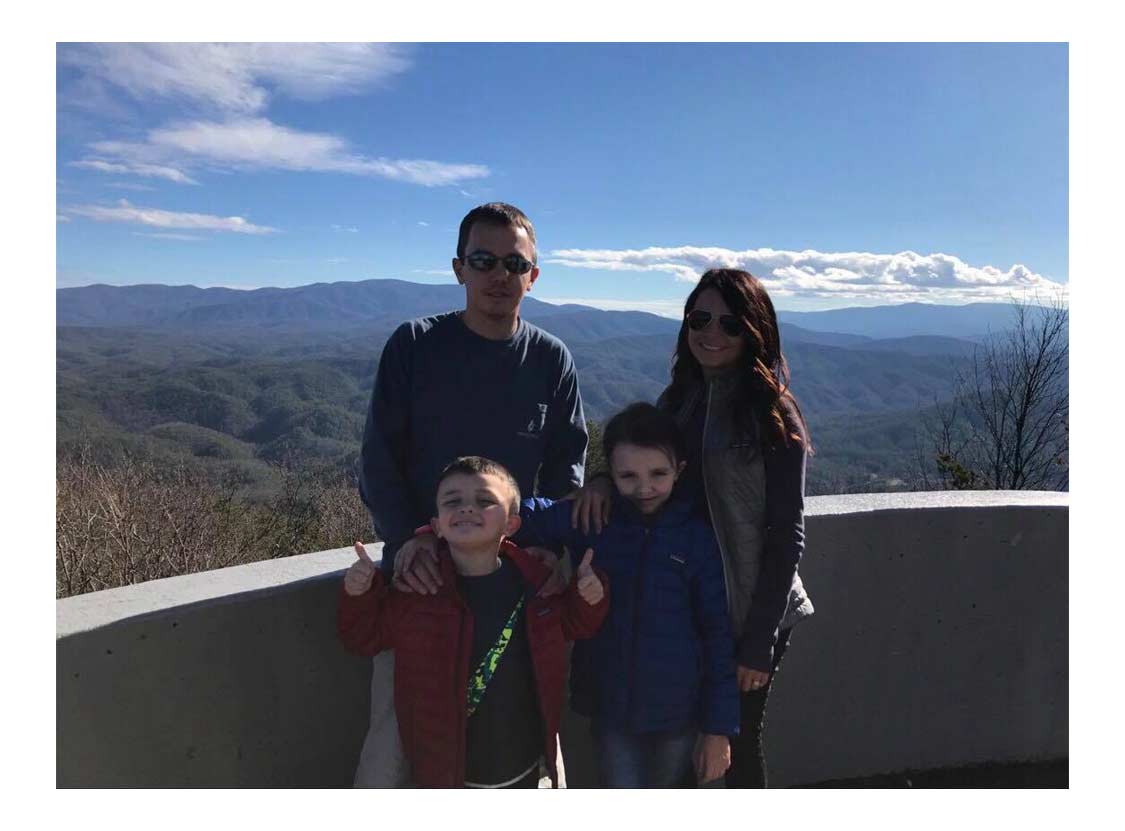 Length: 0.9 miles
Elevation: 170 feet
Route type: Out & Back
Kid & Pet Friendly? YES
About: Look Rock Tower is less than a mile, great for kiddos and pets and it's just over in Maryville! Nicole, one of our staff members here, highly recommends it for a relaxing time with family.
"My kids love Look Rock Tower. It's an easy paved trail for kids with great views." – Nicole M.
Joyce Kilmer Recreation Trail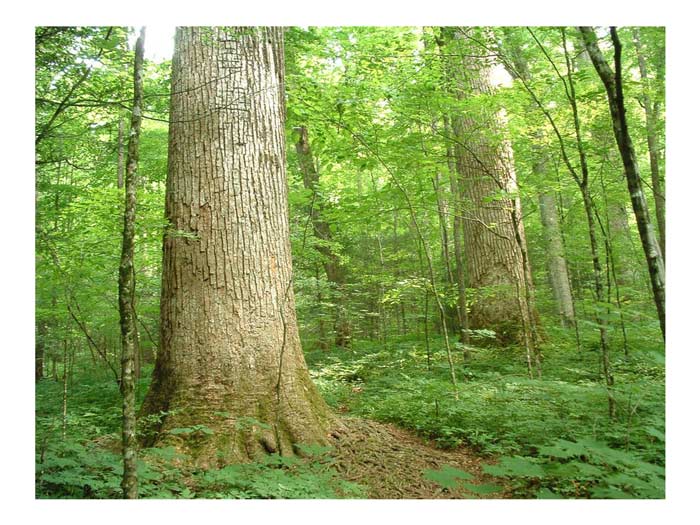 Length:
2 miles
Elevation: 170 feet
Route type: Figure 8 Trail (upper loop is 0.75 miles and lower loop is 1.25 miles)
Kid & Pet Friendly? YES
About:  
The Joyce Kilmer Recreation Trail is an easy figure-eight trail which loops around the Joyce Kilmer Memorial Forest. This forest has a ton of old trees, making these some of the largest trees in the area! Dusty and Nicole like to take their kids on this easy hike. (
Image courtesy of Hike WNC)
"I love that park. The trees are huge!" – Dusty M.
Moderate
House Mountain Natural Area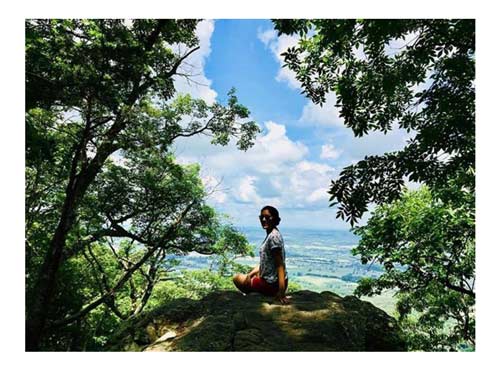 Length:
5.8 miles
Route type: Loop
Kid & Pet Friendly? Some kids may enjoy this, depending on their endurance.
About:  This hike is one of the closest on our list to Knoxville, making it perfect for quick hikes. In our experience, it's not a technical hike, so anybody with a pair of tennis shoes can enjoy this trail! This trails has plenty of great views and overlooks.
"Super close! You can take an afternoon hike and can be back in Market Square for dinner." – Patrick W.
Lookout Tower Trail at Frozen Head State Park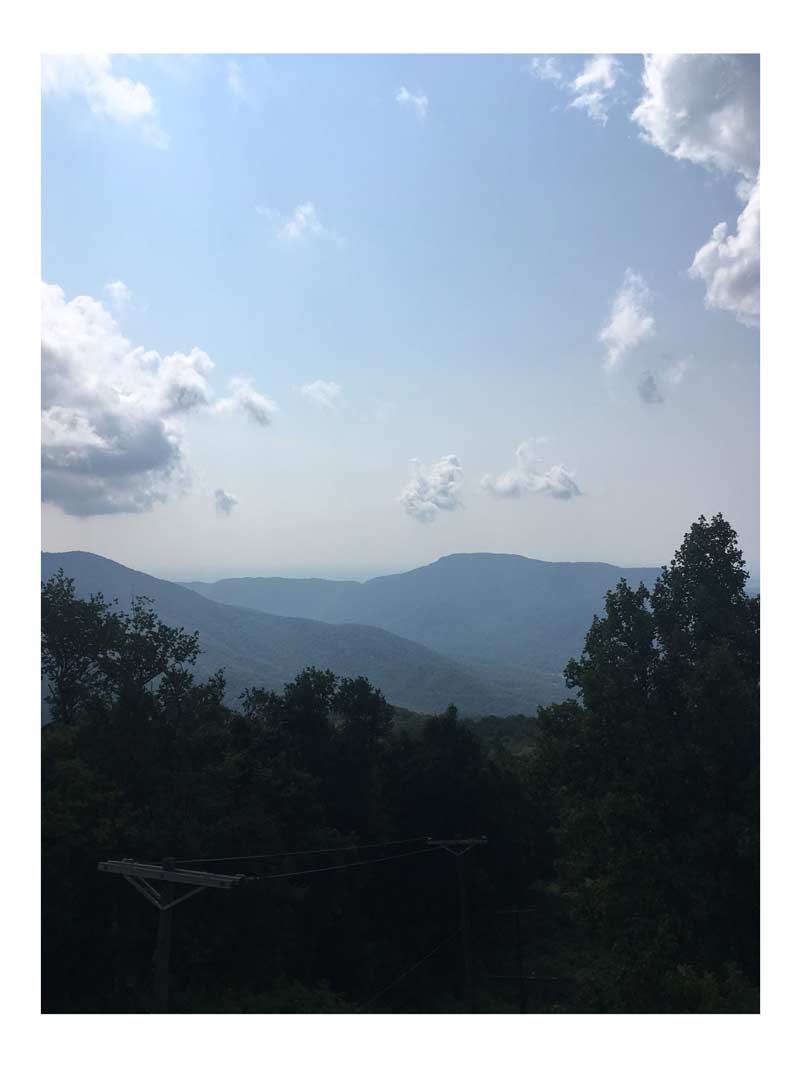 Length:
6.9 miles
Elevation: 3,324
Route type: Out & Back
Kid & Pet Friendly? May be too difficult for kids, but leashed pets are welcome.
Bicycle-Friendly? YES
About: 
Even though this park is only an hour away, it feels like a different world. With streams, waterfalls, and views for days, Frozen Head had to be on our list of favorite hikes in East Tennessee. At the highest peak, sits an observation deck where you can view expansive views. (Photo courtesy of
alltrails.com
)
"For a quick getaway from the city my fiancé and I like Frozen Head State Park." – Patrick W.
Challenging
Mount LeConte via Alum Cave
Length:
10.7 miles
Elevation: 3,008 feet
Route type: Out & Back
Kid & Pet Friendly? NO
About: The Inspiration Point is right past the 2 mile marker. At the top of Mount LeConte, you can find LeConte Lodge- the highest guest lodge in the eastern United States! This lodge can only be accessed by one of the five trails leading up the mountain. For more information about the LeConte Lodge, check out: http://www.lecontelodge.com/
 "Mount LeConte via Alum Cave is my favorite hike and experience! Staying in the lodge is something everyone should experience!" – Wendy B.
Charlie's Bunion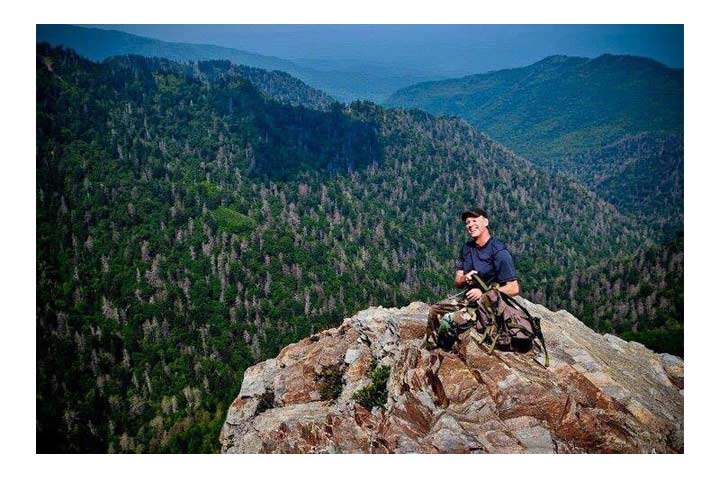 Length:
8.1 miles
Elevation: 5,564 feet
Route type: Out & Back
Kid & Pet Friendly? NO
About: Charlie's Bunion is a beautiful rock outcrop overlooking the beautiful Great Smoky Mountains off the Appalachian Trail. This hike is a challenging yet stunning way to enjoy the mountains for a few hours.
"Charlie's Bunion off the AT from Newfound Gap. One of the most beautiful sights in the Smokies and the rock outcropping is a great spot to take your lunch and relax before getting back on the trail." – David F.
We hope you enjoy visiting our six favorite hiking trails in the Great Smoky Mountains! Make sure to tag us on social media with your selfies if you end up hiking any of these trails and let us know if you think we left anything off, down in the comments below!